Assurea serves as the Computer System Validation and Quality Unit for fast growing clients.
Assurea is a woman-owned boutique consulting firm known for quality compliance and computer software assurance expertise within global life sciences industry. We have built a model that is collaborative, flexible and accelerates the path forward for our partners to serve patients in need.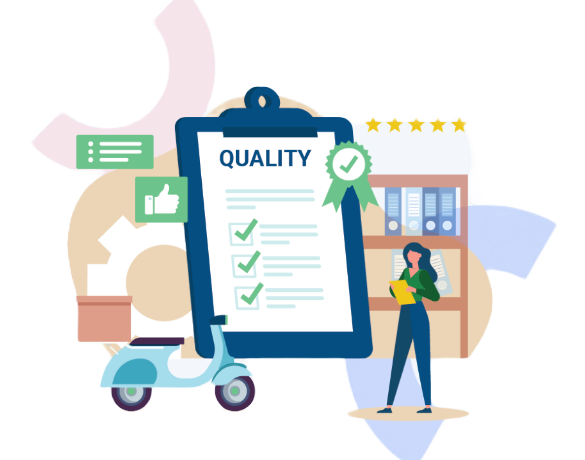 Assurea is committed to helping you every step of the way no matter where you are in your product lifecycle or in the world! With our expertise, we help our clients navigate complex regulations and evolving infrastructure in a dynamic environment.
Our team of experts work with clients to provide sustainable and scalable plans for establishing and implementing quality standards.
Choose what works for you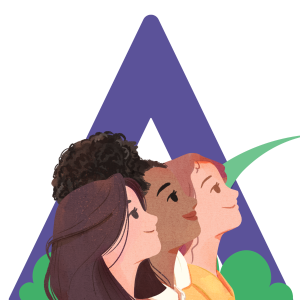 Assurea has launched a 2023 campaign called #RootingForYou to support and inspire women who drive innovation.